Pas de Vespa-ontsteking aan – maar dan wel op de juiste manier!
Het juiste ontstekingstijdstip is belangrijk voor de thermische gezondheid van de motor:
Betrouwbaarheid
Duurzaamheid en
volledige benutting van het vermogen
Wie zijn Vespa afstemt, de motor repareert of in de loop van een restauratie verbouwt, moet niet vertrouwen op de bestaande markeringen op het motorhuis, de magneet en de ontstekingsbasisplaat voor het afstellen van de ontsteking, maar moet deze zelf meten en de Vespa-ontsteking correct afstellen. De juiste instelling van de ontsteking op uw Vespa motor is eenvoudig mogelijk met deze elektronische ontsteking timers voor benzinemotoren met contact of elektronische ontsteking -> transistor ontstekingssysteem (CDI-ontsteking zoals in serie met ET3, PK, PX, Cosa, T5 etc.) Natuurlijk werkt dit ook met de Lambretta-ontstekingen. Met deze ontstekingspistolen kunt u ook de Lambretta-ontsteking afstellen. Met deze stroboscooppistolen kunt u zowel oude 6-volt als moderne 12-volt ontstekingen afstellen!
Naar de lichtpistolen in de winkel
In deze video tutorial Aanpassen van de Vespa-ontsteking laten we zien hoe Maryzabel en Alex de ontsteking op onze Platonika Vespa hebben aangepast:
https://www.youtube.com/watch?v=ZDv-mouT_mk&t=11s
Vergelijking stroboscoopontstekingspistolen voor Vespa & Lambretta
3 versies: groot, klein en met een externe batterij aan boord of met een externe batterij
Een superheldere xenonbuis en een speciale convergerende lens garanderen een optimale zichtbaarheid van de vaste merktekens op deze lichtpistolen: zelfs bij snelheden boven 8000 rpm in het nabije veld. Het pistool wordt door middel van een inductieklem op de bougiekabel direct met de rubberisolatie verbonden, zonder direct contact met de draad. Onze ontstekingstijdstip-pistolen zijn voorzien van een rubberen coating op de lens. Deze beschermer beschermt zowel de kunststof behuizing als de lens en zorgt voor het langst mogelijke plezier van het product.
1. Handig, mobiel, met monocellen te bedienen
Ontstekingslichtpistool TRISCO-ProLITE (dubbel-D) (- flitspistool met stroboscooplamp – ontsteking 6V / 12V Artikelnummer: MN911B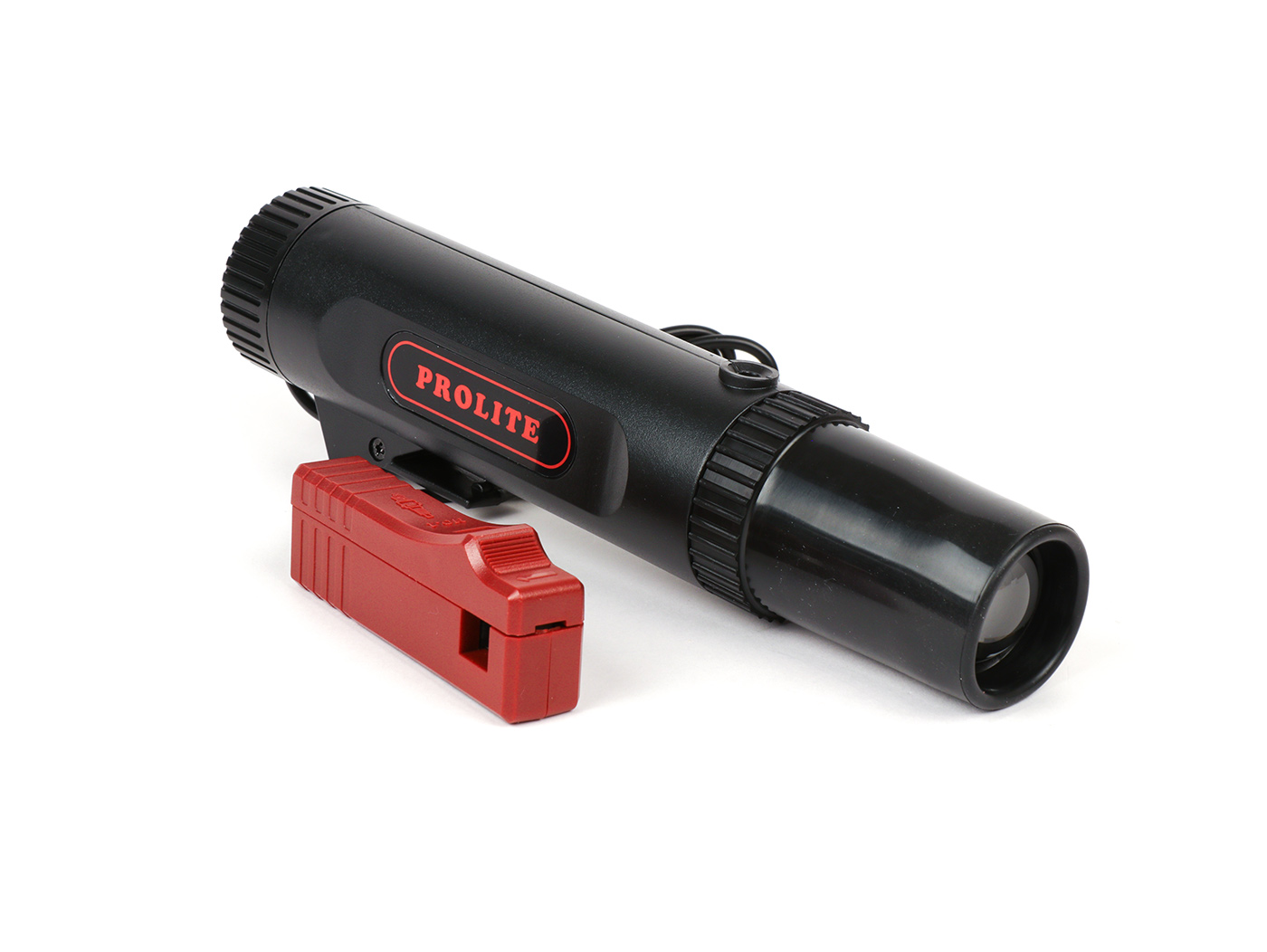 Er is geen externe voeding nodig. Twee D-batterijen (Mono, LR20, MN1300) worden gebruikt voor de stroomvoorziening, deze zijn niet inbegrepen in de leveringsomvang! Maar je kunt ze hier bestellen. Naast het gebruik als ontstekingslichtpistool kan het ook gebruikt worden als werklamp!
klein en handig
Batterijen aan boord
Zaklamp functie
Rubberen beschermer
2. PROLITE-versie voor de ambitieuze schroevendraaier
Ontstekingslichtpistool TRISCO-ProLite – flitspistool met stroboscopische lamp – ontsteking 6V / 12V Artikel nr.: MN922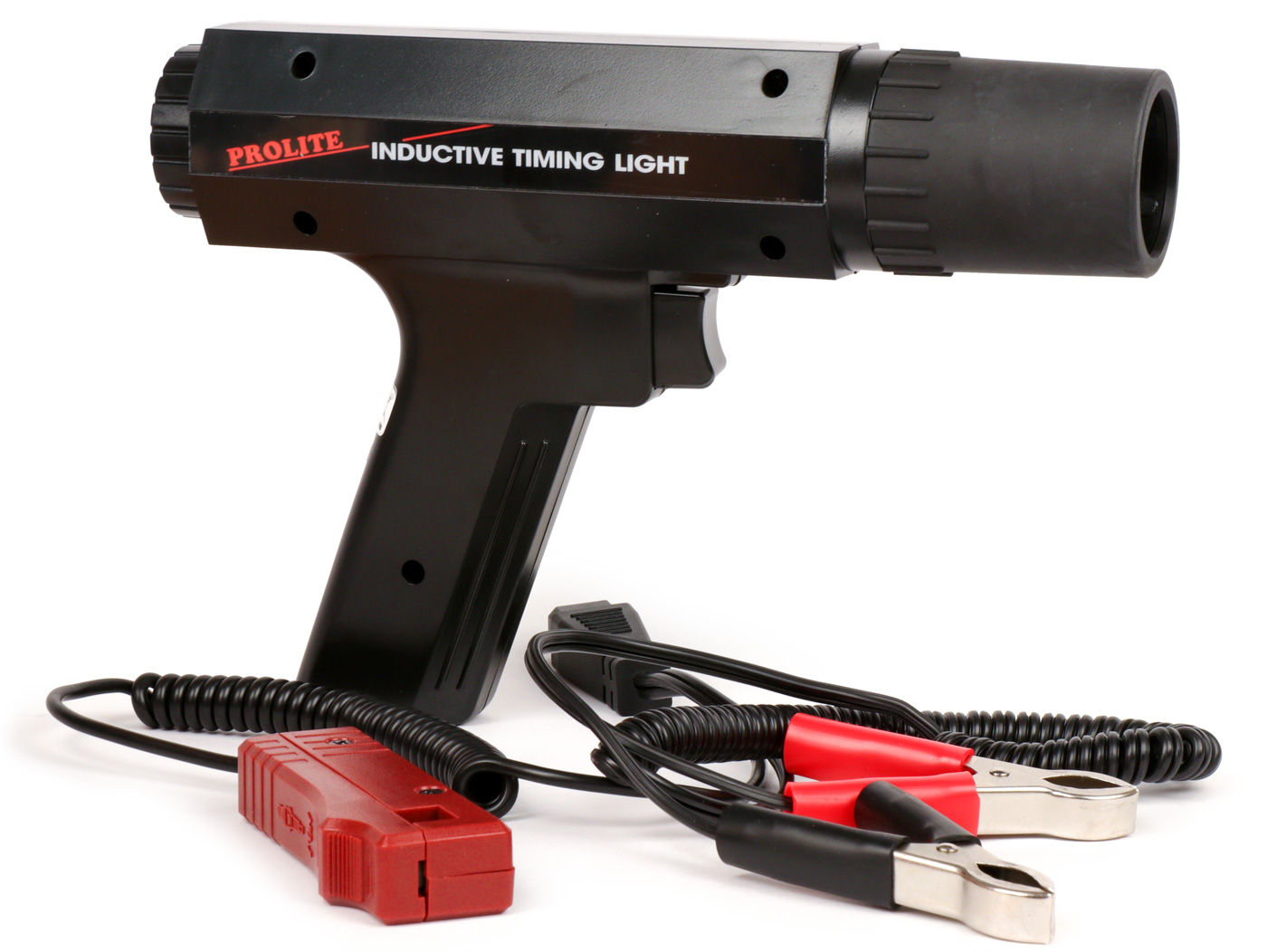 Dit is het grootste pistool dat perfect in de hand ligt. De kabel met de twee krokodillenklemmen is een robuuste en praktische spiraalvormige kabel, die wordt aangesloten op een stekker van het pistool. Optimaal pistool voor de ambitieuze schroevendraaier en tuner – PROLITE – versie. Het maakt niet uit of er een 6V- of 12V-ontsteking is, er is altijd een externe voedingsbron met 12V-spanning (bijv. een autoaccu) nodig, tenzij het voertuig er al een heeft.
externe 12 voedingsbron vereist
praktische spiraalkabel
Kabel scheidbaar van behuizing / stekker
voor de ambitieuze schroevendraaier
Rubberen beschermer
3. Handige en goedkope 12V versie
Ontstekingslichtpistool TRISCO-ProLite stroboscooplamp flitspistool – ontsteking 6V / 12V Artikel nr.: MN912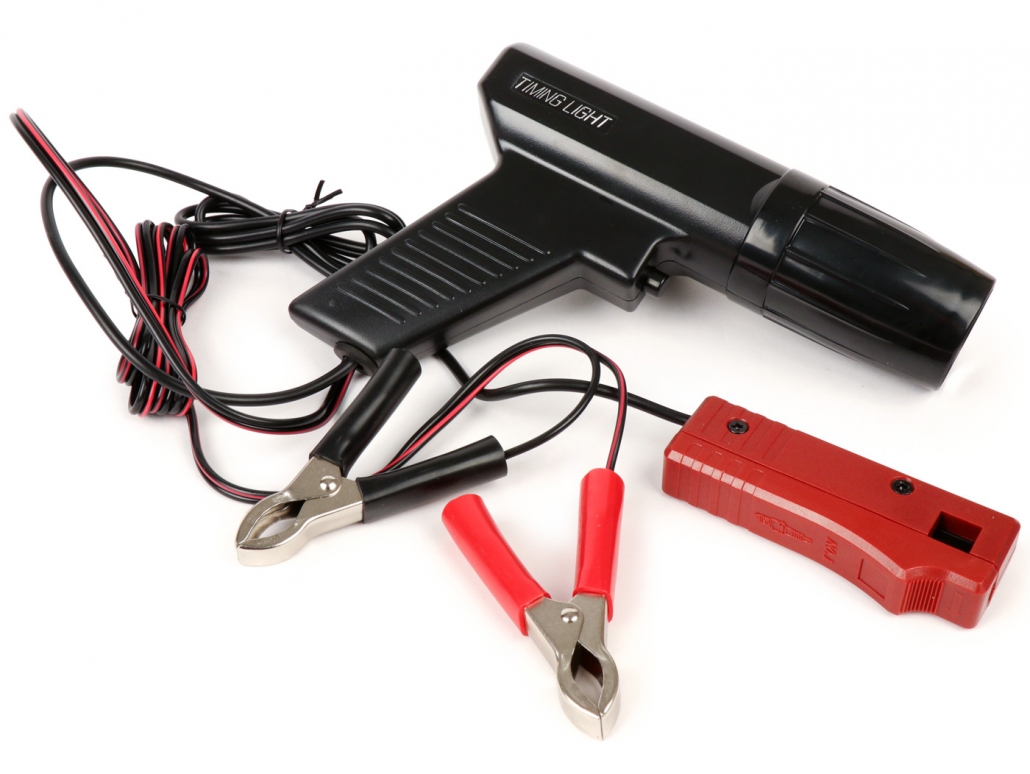 Voor het af en toe afstellen van de ontsteking hebben we dit lichte en handige TRISCO-ProLite ontstekingspistool in ons programma. Het ligt goed in de hand en heeft natuurlijk ook de rubberen beschermer. De kabels zijn stevig verbonden met de behuizing van het pistool. Het maakt niet uit of er een 6V- of 12V-ontsteking is, er is altijd een externe voedingsbron met 12V-spanning (bijv. een autoaccu) nodig, tenzij het voertuig er al een heeft.
externe 12 voedingsbron vereist
voor de hobbysector
goedkope versie
Rubberen beschermer
Naar de lichtpistolen in de winkel
Deze zijn voor Vespa en Lambretta scooters: Strobo of Stroboscope – Lamp ook Strobolamp het is gemeenzaam afgekort onder scooterrijders ook ZZP. Maak je geen zorgen, je hoeft niet een pistool licentie voor dit pistool, je bestuurt met deze ontsteking timing pistool ook stroboscoop pistool / stroboscoop of stroboscoop pistool en stroboscoop knippert de ontsteking timing op de scooter via flitsen, flitslicht van het licht pistool na de ontsteking instelling kunt u vervolgens de ontsteking dan uit te schakelen om de ontsteking instelling te controleren.
https://blog.scooter-center.com/wp-content/uploads/2020/11/stroboskop-lampe-zuendpistole-zuendung-einstellen-vespa-1.jpg
726
1029
Heiko Lepke
https://blog.scooter-center.com/wp-content/uploads/2016/04/Scooter-Cejnter-SC-Logo-2016.png
Heiko Lepke
2020-11-26 09:37:19
2020-11-26 09:37:19
Vespa-ontsteking afstelling met flitspistool / stroboscopische lamp