Grommet and blank plug rubber for Vespa & Co.
When transforming or restoring a scooter it's often the small things that are missing and then might cause the mechanic to loose his cool.
For example: a small blank plug rubber, aka grommet, is missing in order to connect the battery or indicator, or a plug rubber is missing to close a no longer wanted hole, because you want to fit another tail light.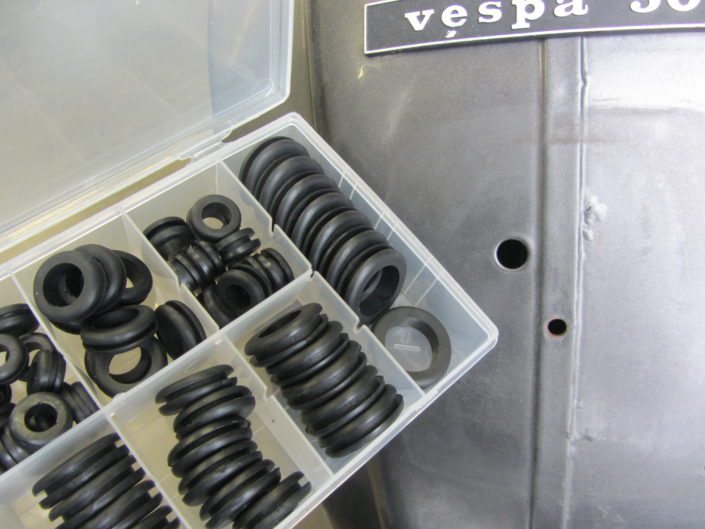 It's a sideswipe like this that really takes time and gets on your nerves.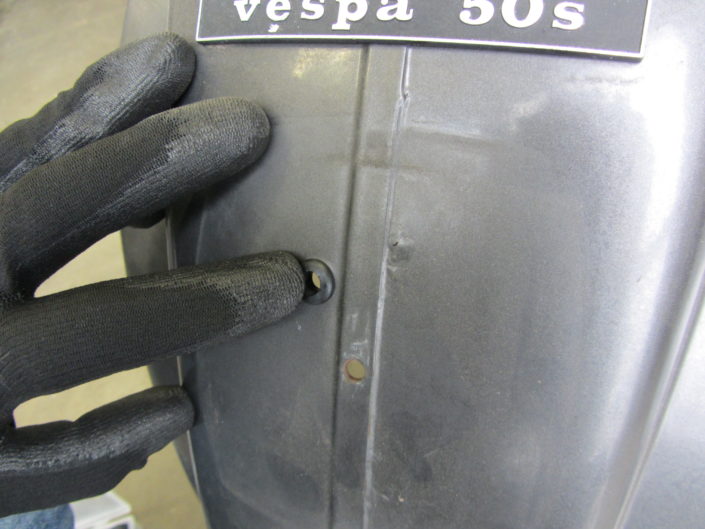 An open hole in one of the side panels does not really add to the looks of a scooter. You could weld, polish and paint that piece. But you could avoid all this by closing the visible hole with a blank plug rubber.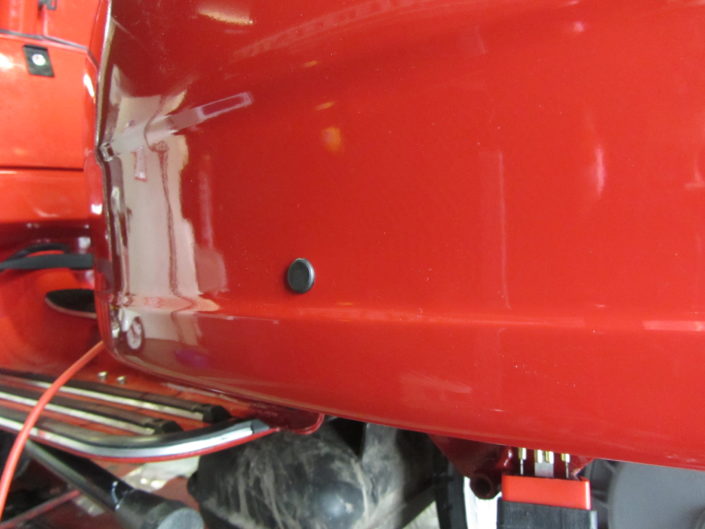 A set of blank plug rubbers or grommets helps you in this cause.
The tipp for any garage
The sets cover a wide range of rubbers of the popular diameters, which you need for most of the scooters. All plugs are sorted according to their outer diameter and come in a transparent box. Your scooter garage will remain tidy!
Grommet
Item number 3331729
Blank plug rubber set frame -UNIVERSAL, open (type: grommet) 128pc. – black – Ø=6-24mm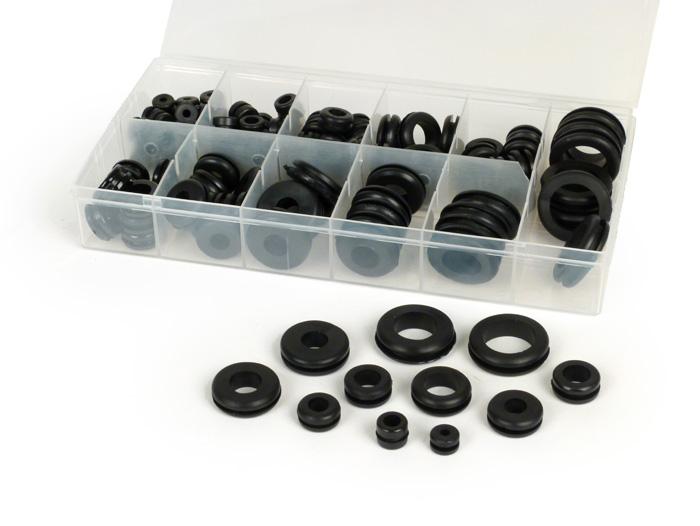 Blank plug rubber
Item number 3331728
Blank plug rubber set frame -UNIVERSAL, closed (type: blank plug rubber) 140pc.- black – Ø=7,0-9,5-12,0-15,8-19,0-22,0-25,4mm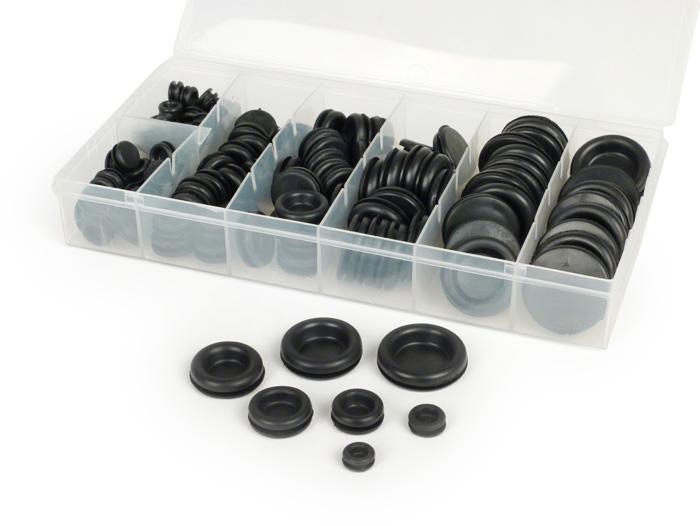 This post is also available in: Deutsch Italiano Français Español
https://blog.scooter-center.com/wp-content/uploads/2016/05/blank_plug_rubber_set.jpg
3000
4000
Jenny Haas
https://blog.scooter-center.com/wp-content/uploads/2016/04/Scooter-Cejnter-SC-Logo-2016.png
Jenny Haas
2016-05-27 09:47:16
2016-05-27 09:47:16
Tipp: Rubber set for grommets and blank plug rubbers of a scooter