BGM Italia – Scooter Center goes Rimini
Rimini Lambretta Centre 20th Anniversary Open Day, 25th of April 2015
Dean Orton
We are BGM – BGM is a brand of Scooter Center
Of course, Scooter Center also supplies other scooter shops with products. And we do this globally. One of our favourite scooter shops is the Italian RLC – Rimini Lambretta Centre.
BGM Italia
We mainly supply RLC with BGM products and we are proud to have convinced one of the major experts for Lambrettas to sell BGM products in Italy.
The RLC team is specialised in the perfect restoration and conservation of Lambretta scooters. For instance even Vittorio Tessera (Casa Lambretta) gives scooters from his precious Lambretta collection to Rimini Lambretta Centre.
Cyclone5, the 5-speed gearbox, is one example for products developed by RLC. Dean Orton and his team often rediscover extremely rare NOS (New Old Stock) parts or rare spare parts.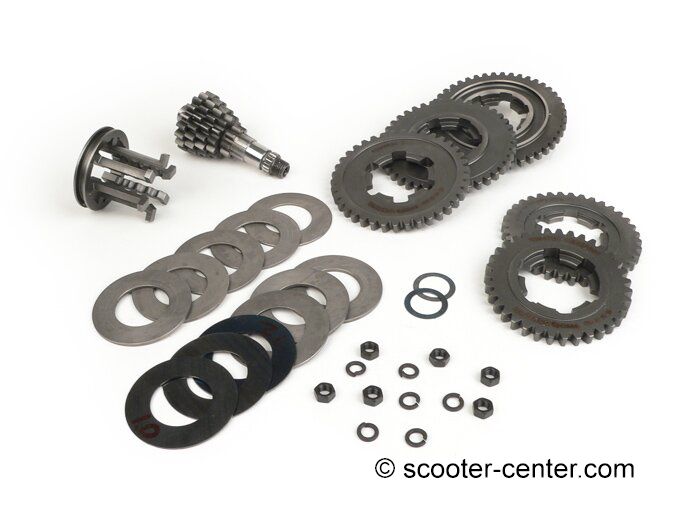 20 years Rimini Lambretta Centre
RLC will have a great Open Day to celebrate its 20th anniversary this weekend. Scooter Center / BGM has been invited and, of course, we are glad to come to Rimini to present the most current BGM products and to celebrate together with the RLC team.
Facebook Event
This post is also available in: Deutsch Italiano Français Español
https://blog.scooter-center.com/wp-content/uploads/2015/04/rimini-lambretta-centre.jpg
451
900
Jenny Haas
https://blog.scooter-center.com/wp-content/uploads/2016/04/Scooter-Cejnter-SC-Logo-2016.png
Jenny Haas
2015-04-24 12:03:41
2015-04-24 12:03:41
Rimini Lambretta Centre Open Day