Platónika Vespa by bgm
How to build a new Vespa
Platònika is actually the story of a Vespa. But then again the story of Maryzabel. Or is it both?
Maryzabel stayed with us in the summer of 2019 Scooter Center begun. She came to us from Colombia and separated about 9.000 km from her beloved Vespas.
Life without a scooter has always seemed completely meaningless to us. Maryzabel sees it the same way. It was clear to everyone: we need a Vespa for them!
The engine concept went quickly: BGM177 / 187. Fast, reliable and economical. And there were those too LML Vespa frame (Video: https://www.youtube.com/watch?v=M6EaJrgrLOg?) ...
Why not build a Vespa entirely from new parts and then follow the action on film?
But see for yourself:
SC Cup at the Nürburgring 2nd run Scooter Center Cup on...
Read more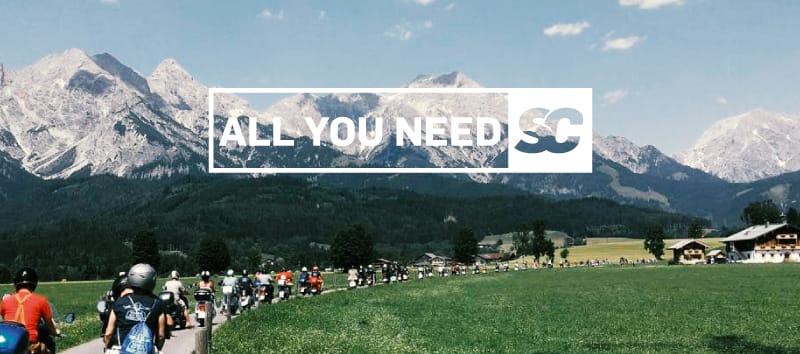 Platónika test drives more than completed after more than 7.000 km and...
Read more
part of Scooter Center Being a team also means working with...
Read more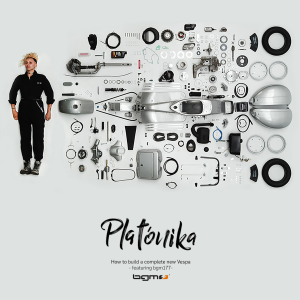 Platónika Vespa bgm project All the adventures of completely rebuilding a...
Read more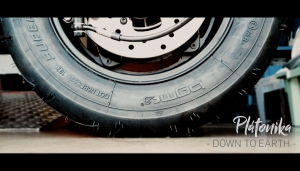 Platónika 5 Putting your feet on the ground is...
Read more
Once the technology is in place, it's time to...
Read more
As in Mary Shelley's famous story (Frankenstein), Maryzabel rolls the dice...
Read more
Who, What, How PLATÓNIKA? We know that our Platónika project is now...
Read more
How do I measure the pinch point on the cylinder head? In our second...
Read more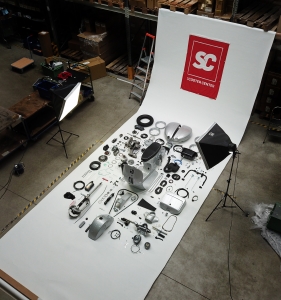 The last episode of the Platónika project was about...
Read more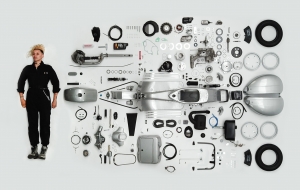 Would you like to know which parts are installed on the Vespa Platónika...
Read more
Hello, my name is Maryzabel! I am a trainee at Scooter Center...
Read more