The environment is in our hands
Together we have the chance to do something against the global climate change and to leave a healthy environment to the future generations.
Climate-neutral parcel shipment in cooperation with DHL
GOGREEN is a new service offered by DHL for the CO2 neutral shipment of your parcels – one of the first one worldwide.
Within the GOGREEN initiative the CO2 emissions generated by a transport are measured according to a certified procedure (ISO 14064). In compliance with the aims and requirements of the Kyoto Protocol these emissions are compensated by the climate protection projects supported by DHL.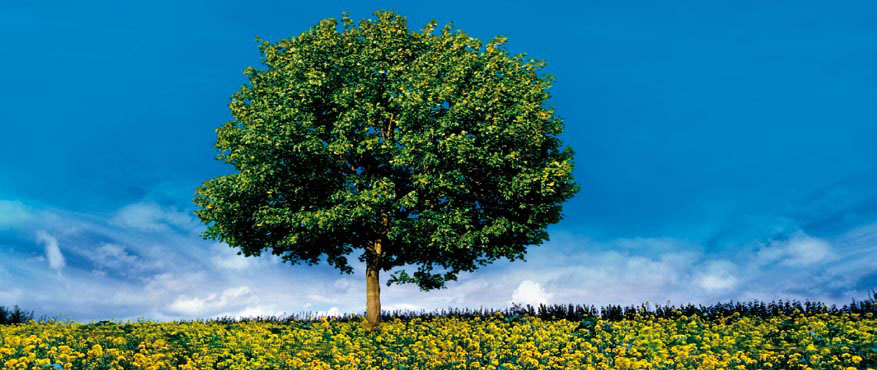 Our active contribution to environmental protection
We from Scooter Center GmbH, as a company, are committed to protecting the environment with a responsible behaviour. This is the reason why we make an active contribution to climate protection e.g. with the DHL climate neutral shipment. The additional costs charged by DHL are borne by Scooter Center.
GOGREEN climate protection – how it works
Thanks to the GOGREEN services, DHL takes measures in order to reduce or eliminate from the atmosphere the CO2 emissions generated by a transport. Therefore, DHL pays particular attention to a series of initiatives in terms of geographical location as well as of type of promoted projects such as:
 Reforestation of the Amazon Rainforest with the Amazon Rainforest Foundation
 Changeover to low-emission or emission-free DHL fleet
 Usage of biofuel such as biodiesel or vegetable oil
 Usage of solar energy in the new DHL buildings
 Initiatives for environmental protection supported by DHL worldwide
Further information on GOGREEN project by DHL is available are: www.dhl.de/go-green
This post is also available in: Deutsch Italiano Français Español Nederlands
https://blog.scooter-center.com/wp-content/uploads/2019/07/dhl_gogreen-baum.jpg
370
877
Emanuela Lucatuorto
https://blog.scooter-center.com/wp-content/uploads/2016/04/Scooter-Cejnter-SC-Logo-2016.png
Emanuela Lucatuorto
2019-07-03 16:00:12
2019-07-03 15:46:58
CO2 neutral parcel shipment with DHL GOGREEN