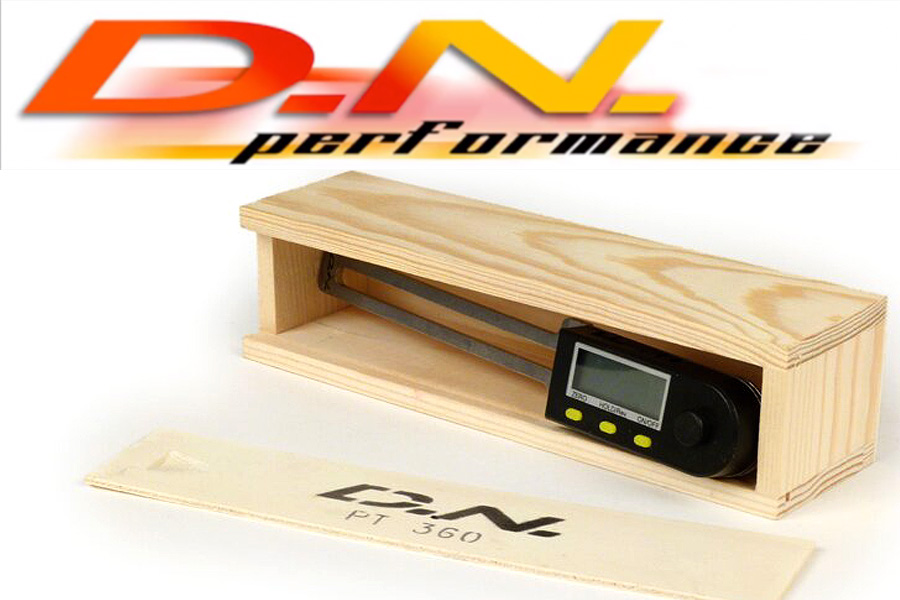 D.N. Performance 360° Port Timing Tool
How to measure with precision the port timing of your 2-stroke engine?
So far the measurement of the port timing for Vespa, Lambretta & co. was a complex procedure, but now you can have a precise measurement thanks to our digital degree wheel -D.N. Performance 360° Port Timing Tool.
D.N.performance digital tool for port timing measurement PT360
The new Port Timing Tool by D.N. Performance is very easy to use, suitable for fast every engine and with a degree of precision equal to 0,05°.
No more awkward setting up of the degree wheel, no parallax (reading error due to the side view), very quick and very precise!
Just fix the digital degree wheel to the engine casing and connect it to the crankshaft with a suitable socket wrench.
TIP: we also suggest you to use our dial gauge to measure the top dead centre.
Part number 8099009: precision measuring tool to determine the top dead centre and the ignition timing. The item is also provided with a fixing bracket which shall be mounted instead of the cylinder head.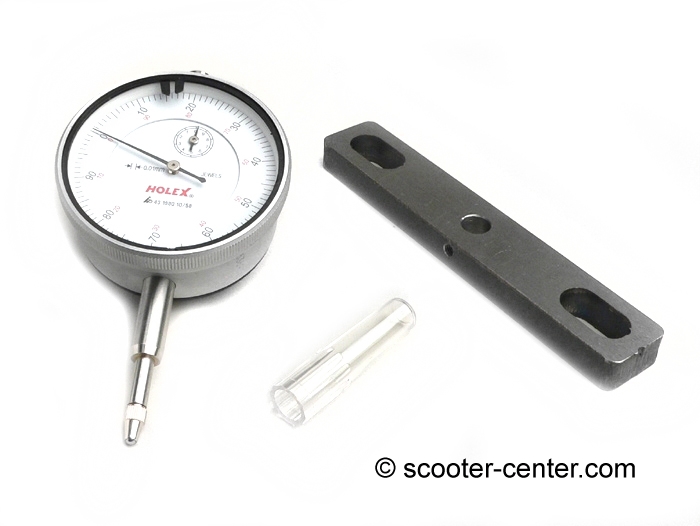 Video – port timing measurement
Have a look at this video and see how you can quickly measure the port timing of your engine!
D.N.performance Digital Steuerzeiten-Messgerät PT360
This post is also available in: Deutsch Italiano Français Español
https://blog.scooter-center.com/wp-content/uploads/2017/03/D_N_performance-Digital-Steuerzeiten-Messgeraet-PT360.jpg
600
900
Emanuela Lucatuorto
https://blog.scooter-center.com/wp-content/uploads/2016/04/Scooter-Cejnter-SC-Logo-2016.png
Emanuela Lucatuorto
2017-03-15 11:13:42
2017-03-15 11:16:17
Port timing measurement with digital degree wheel