Scooter Customshow 2016 Änderungen – News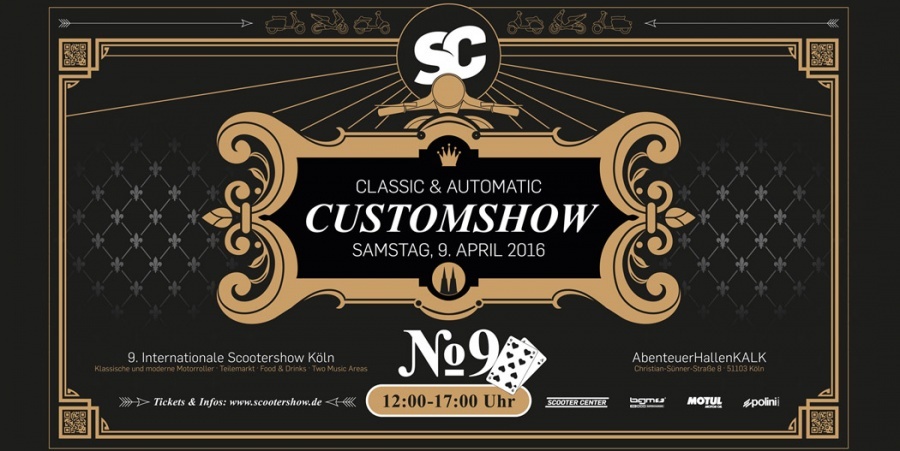 Wow – was für ein Andrang. Noch nie hatten wir so viele Auststeller und Customshow Teilnehmer. Wir sind stolz so krasse Customroller und auch absolute Premieren auf der Scooter Center Customshow zu haben! Vielen Dank für euer Engagement!!
Alle Bestätigungen sind raus! Du hast Dich angemeldet und weder Ansage noch Zusage bekommen? Dann bitte bei uns melden.
INTERNATIONALE AUSSTELLER
bgm
Casa Lambretta (IT)
Customscooterparts (NL)

Flying Classics Hamburg

Lambretta Club Belgien (BE)

Lambretta Club von Deutschland

Lambretta Teile Heilbronn

Nagy Blechroller

Parmakit (IT)

Pinasco (AT / CH / DE)

Scooter Center

Sitzbankdoktor

Spielzimmer Elmsbusch

TD – Customs

Vespa Club Roude Léiw Luxemburg (LUX)

Vespa Club von Deutschland

und viele private Händlerstände
NEU: PARKHAUS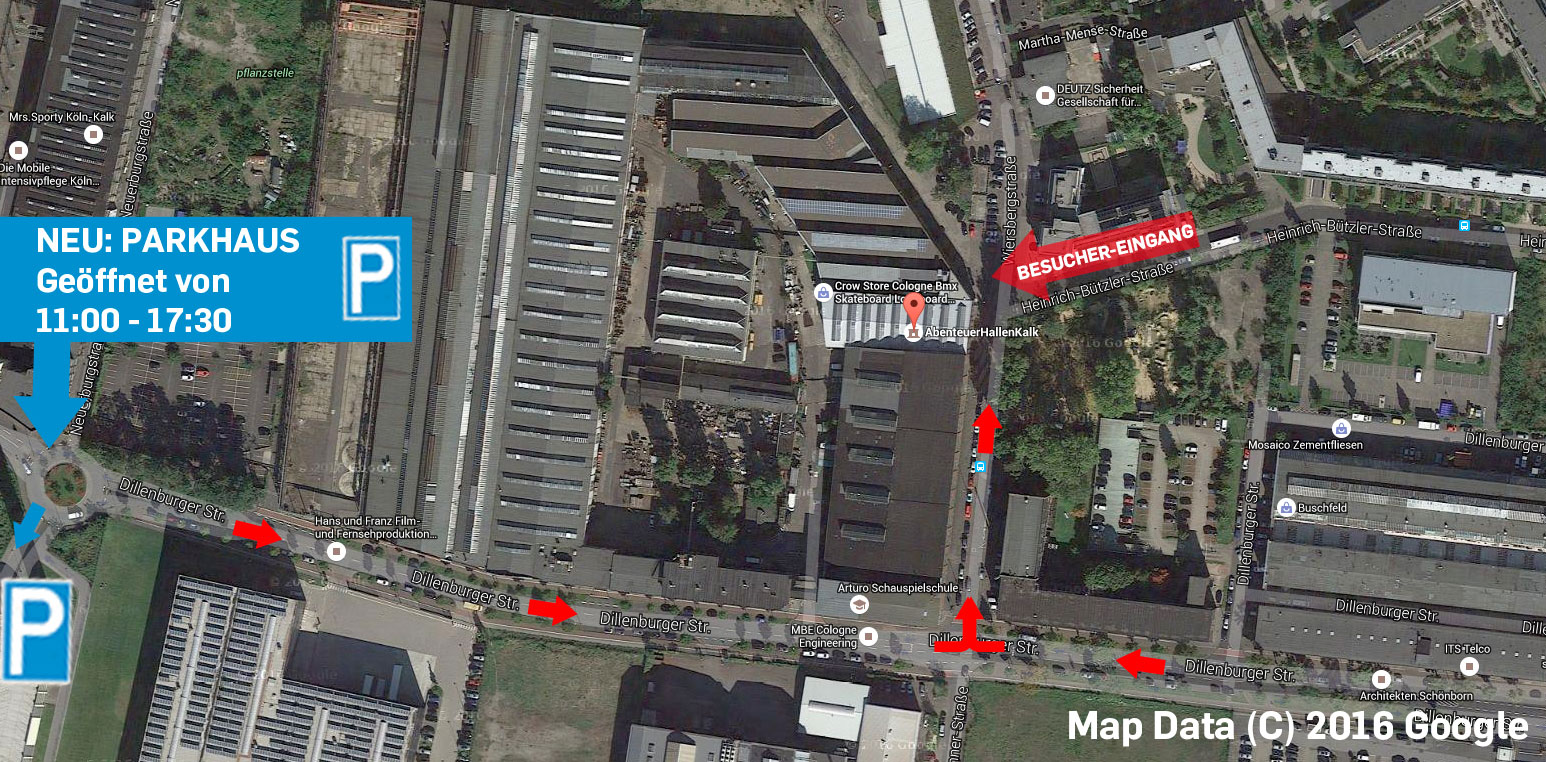 NEU: IMBISS
Es gibt einen super leckeren Imbiss auf unserer Customshow mit
"ORIGINAL BERLINER CURRYWURST" & Co.
LECKER & GÜNSTIG
Currywurst 2,30 EURO
Pommes 1,50 EURO
Nuggets 2,30 EURO
VeganWurst 3,80 EURO
Die Currywurst gibt es in verschiedenen Saucen bzw. Schärfen:
ANFÄNGER
A Normal
* oder mit Happy Pig (Leicht rauchig)
B Leicht Scharf ca.1.500 SCU
* oder mit Cowtown ( Leicht rauchig )
* oder Crazy Pig ( Leicht rauchig u. etwas schärfer)
+ Mittel Scharf ca. 3.000 SCU
* oder mit Night of the living ( Leicht rauchig)
FORTGESCHRITTENE
C Scharf ca. 3.500 SCU
* oder mit Burning Pig ( Leicht rauchig )
+ Red Jalapeno ca. 8.000 SCU
+ Green Jalapeno ca. 8.000 SCU
+ Ghost Pepper ca. 22.800 SCU
+ Feuersalamander ca.50.000 SCU
PROFI – Nutzung auf eigene Gefahr !!!
– Green Tabasco ca. 100.000 SCU
– Red Tabasco ca. 100.000 SCU
– Beyond Insanity ca. 119.700 SCU
D Habanero ca. 175.000 SCU
+ Schwarze Witwe ca. 229.000 SCU
E Ground Zero ca. 234.000 SCU
+ Red Savina Habanero ca.280.000
+ Crazy Gibbon ca. 553.000 SCU
+ Mad Doc 357 ca. 600.000 SCU
+ Bih Jolokia ca. 800.000 SCU
+ Pepper King ca. 1.000.000 SCU
F Final Answer ca. 1.500.000 SCU
Weitere Schärfen nur mit Unterschrift und nach guter Verträglichkeit von Final Answer
Info: Tabasco hat eine Schärfe von ca. 3.000 Scoville !!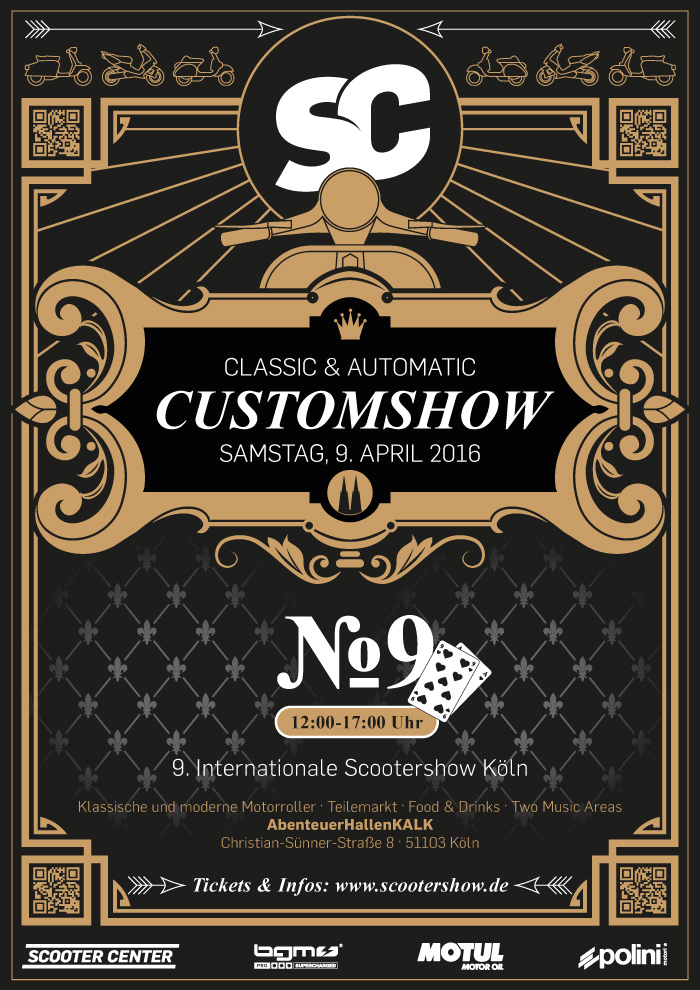 https://blog.scooter-center.com/wp-content/uploads/2016/02/scooter-customshow-2016.jpg
451
900
Heiko Lepke
https://blog.scooter-center.com/wp-content/uploads/2023/08/SC_BLOG-300x69.png
Heiko Lepke
2016-04-06 16:45:55
2016-04-06 16:45:55
Scooter Customshow 2016 Änderungen – News