Does the Vespa GTS disc also fit on a Vespa HPE?
Our small sport discs with TÜV for the Vespa GTS are very popular. Many owners of the new Vespa HPE wonder if they can mount the great little flyscreen on their new HPE.
The windshield is available in black, tinted and clear with black or with holders in chrome:
Answer
Yes! the disc fits on a Vespa HPE – a small modification provided.
Why does the bracket not fit without modification?
The normal mounting kit sits too close to the handlebar fairing on the HPE models.
Solution: Install and adjust the pane now
If you want to install the windscreen on your Vespa HPE right now, it is possible! By a small modification of the clamp on the holder by grinding, milling, the necessary distance to the handlebar fairing can be created here.
However, the expert opinion on the windshield has not yet been extended to the HPE models – but is in progress.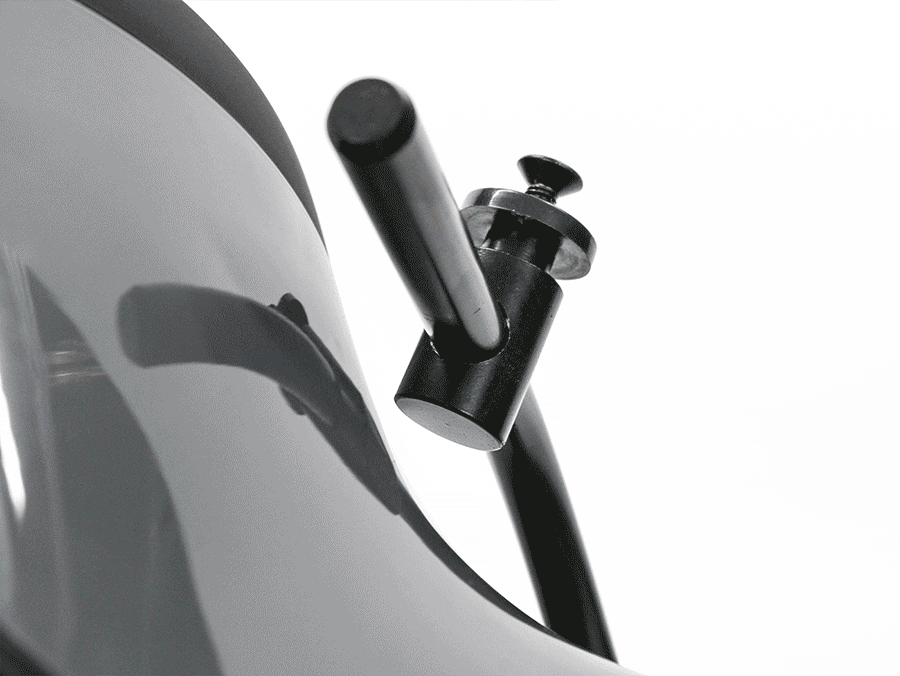 Only the two lower blocks are affected by this necessary change. This means installation position at the bottom right and bottom left.
You can easily make this small adjustment yourself. To do this, please simply remove the disc and modify the holder, see pictures
New bracket for Vespa HPE
Of course we have developed a new mounting kit for the GTS HPE!
The HPE bracket kit fits even better from the angle to the headlight and then also has the modified clamps to allow sufficient clearance between the pistons and the handlebar fairing. We are currently unable to give an exact delivery date for the matching pane from HPE, but we expect delivery in the middle of this year.
Order a disc now and customize it yourself
This post is also available in: Deutsch Italiano Français Español Nederlands
https://blog.scooter-center.com/wp-content/uploads/2020/01/MN2512BB_01.jpg
1052
1400
Heiko Lepke
https://blog.scooter-center.com/wp-content/uploads/2016/04/Scooter-Cejnter-SC-Logo-2016.png
Heiko Lepke
2020-02-14 16:36:53
2020-02-14 16:36:53
Windshield disc for Vespa GTS HPE