Like Mary Shelley's famous story (Frankenstein), Maryzabel would also combine parts of differents origins to bring a legend to life.
Platónika Platónika is made of a chassis from the last production run of the LML factory. The factory that sadly went bankrupt in 2018 and of which we bought the last production run of Frames.
(Look here our visit "before the final end")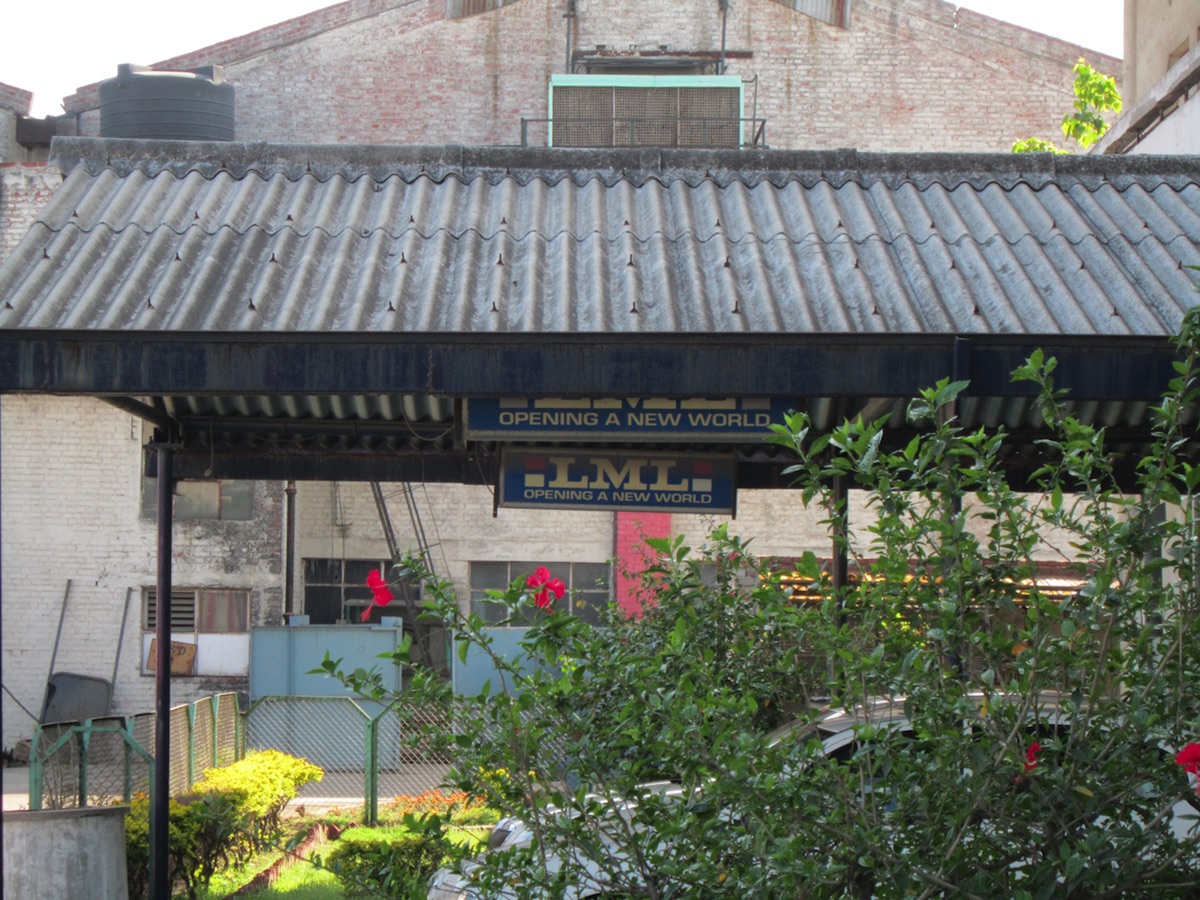 Back to the plot one of these sets is used to replace the old and rusty Vespa chassis, from which it adopts its soul by rewriting the frame number.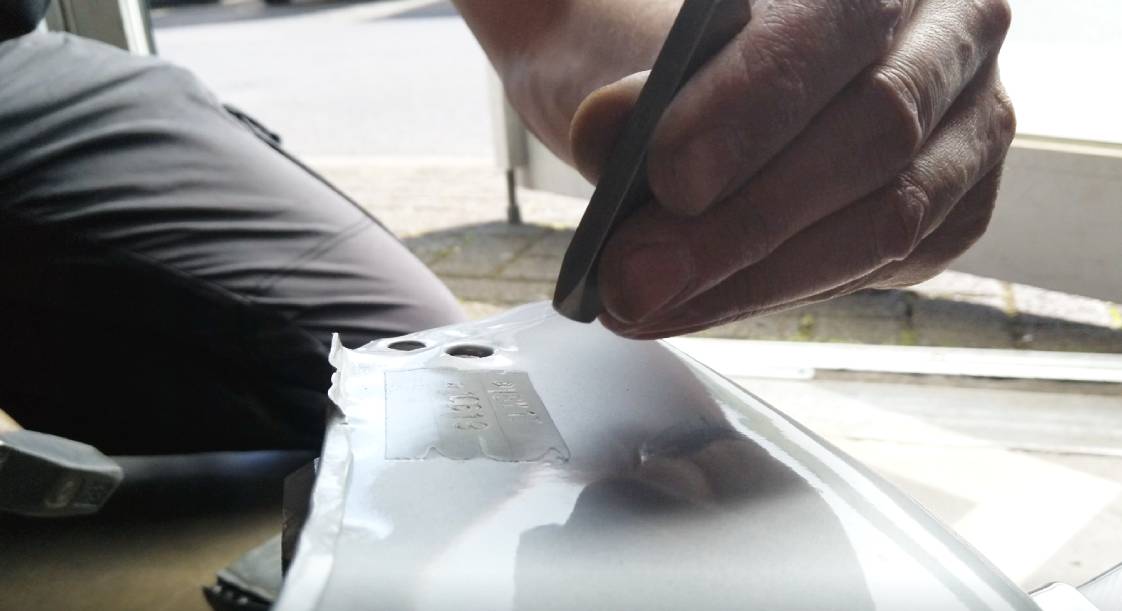 The intrinsic values are determined mainly by the bgm PRO range of parts. Like the latest version of the bgm PRO stator plate, that includes as one of the nice details, the degree reading on the base plate to make timing adjustment much easier. The silicone wiring guarantees greater protection, duration and extremely resistance to temperature.
Let there be light!
And the light was made, embracing the modernity, with the high-power LED Headlightof Moto Nostra. Which luminosity is three times higher (1300 lumens, instead of 400 of the usual bulb) with a much lower consumption (20W instead of the usual 35W).
Expose it to a spark of life with direct current, would take a considerable amount of time -7 months to be exactly- where Mr. Stroh and I, his faithful assistant, dedicated the limited hours available to such a noble Labor.
3 She's alive! - Projekt Platónika Vespa PX bgm 177 by Scooter Center
With the shell ready, it is time to take care of the details, so all the rubbers, rivets and accessories find their place.
Music:
Artist: Kevin MacLeod – Title: Georges Bizet: Habanera – Album: Classical Sampler – License: CC-BY
Original Audio movie "The Bride of Frankenstein" TM & © Universal (1935)
https://blog.scooter-center.com/es/el-corazon-vespa-platonika-bgm-177/
https://blog.scooter-center.com/wp-content/uploads/2020/07/Kapitel-3-YB.jpg
1080
1920
Maryzabel Cardenas Ávila
https://blog.scooter-center.com/wp-content/uploads/2016/04/Scooter-Cejnter-SC-Logo-2016.png
Maryzabel Cardenas Ávila
2020-07-22 12:31:08
2020-08-14 15:51:21
Chapter 3 – She's alive! – Vespa Platónika PX bgm 177