She's alive! - Vespa Platónika PX bgm 177
Come in the famous story of Mary Shelley (Frankenstein), also Maryzabel mette insieme parti di origini various per dare vita a una leggenda
A central component Platonica is the set the frame LML. Un set composto da tutte le parti in lamiera della Vespa PX e direttamente finito. Set che purtroppo sono disponibili solo in quantity limitate, in quantity on the LML è stato purtroppo interrotto dal 2018.
Our Customers fatto rapporto: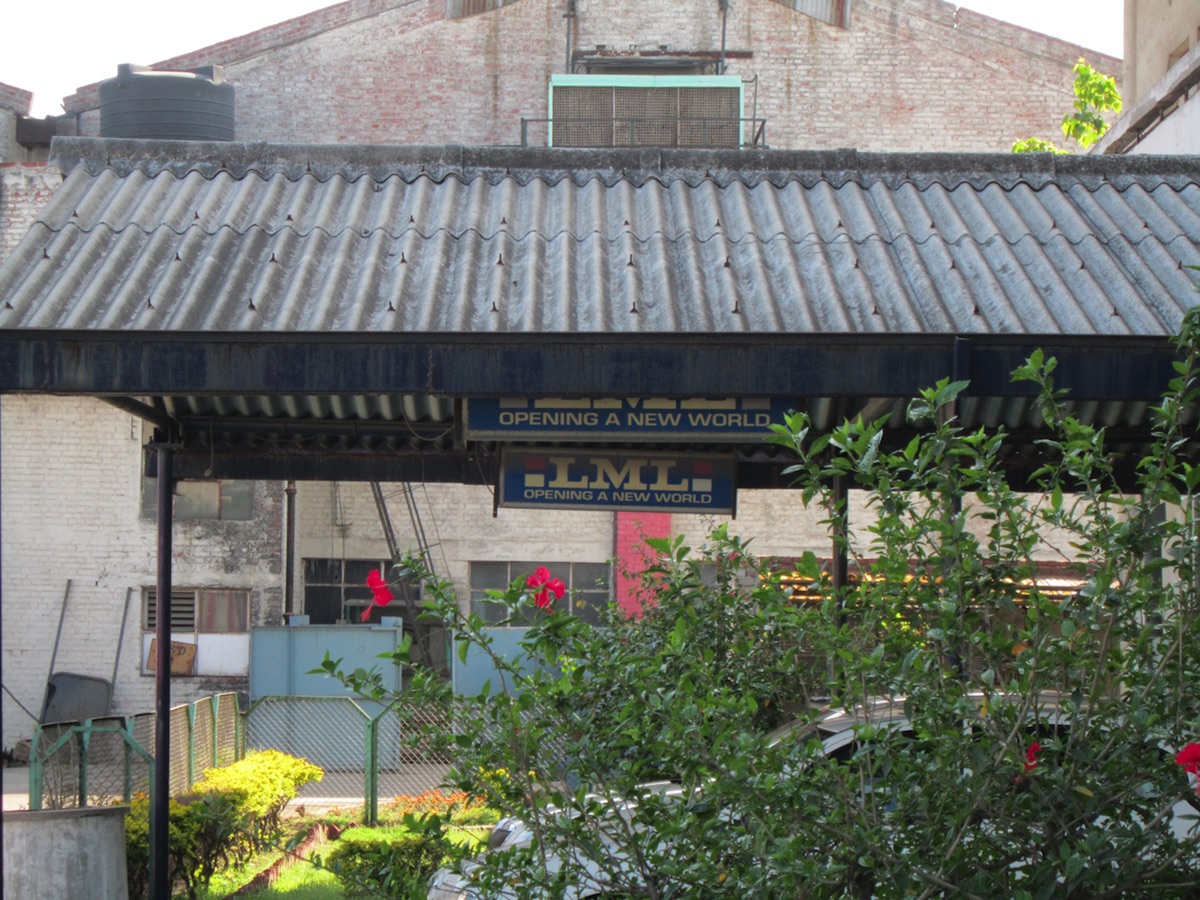 The torniamo alla trama di Platónika: one of the two sets of the LML telephones is composed of the vehicle and arrugginito the vehicle of the Vespa, the cui anima prende the sopravvento martellando the vehicle number of the telephone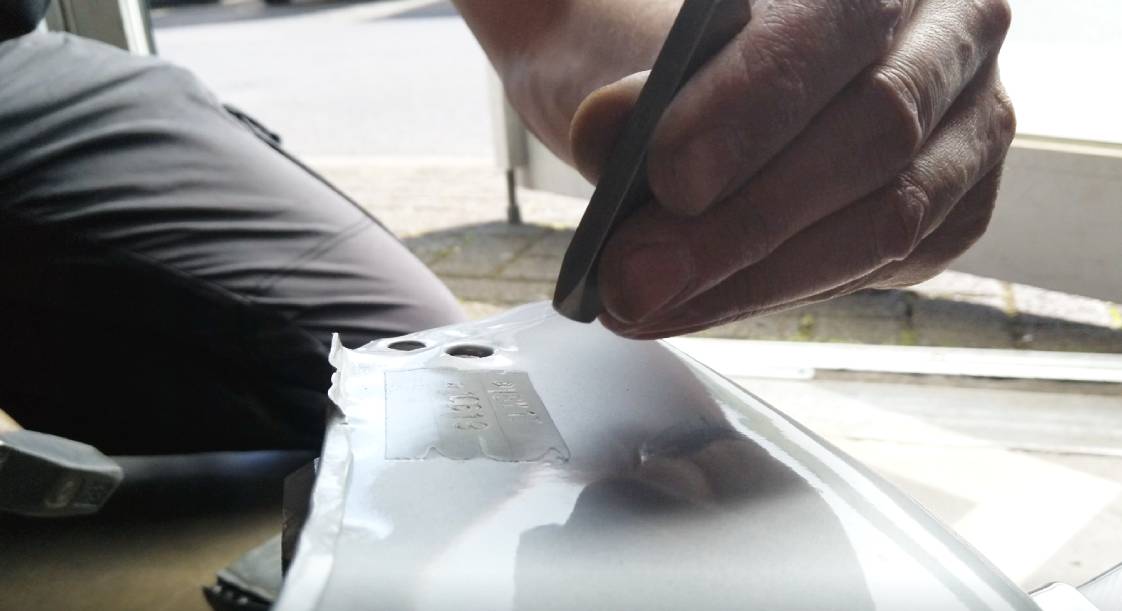 The internal values ​​of the Platónika also determine the principal parts of each part bgm PRO. Come ad esempio dall'ultimo stadio evolutivo di bgm PRO piastre di base per l'accensione. Lo statore completamente rielaborato si diletta con piccoli dettagli come la scala dei gradi per una più facile e veloce regolazione del valore di pre-accensione oi cavi in ​​silicone, che sono più durevoli, più facili da installare e molto più resistenti alla temperatura
Che ci sia luce!
Un punto culminante del sistema elettrico è sicuramente il potent LED headlights di Moto Nostra. Rispetto alla traditional lampadina BA20d with 35 watts, convince with a luminosità tre volte superiore (1300 lumens invece di 400 lumens) with a consumption of only 20 watts
Ci è voluto un bel po 'di tempo per dare vita al sistema elettrico, che era stato convertito in corrente continua. Sette mesi per l'esattezza, durante i quali il signor Stroh ed io - il suo fedele assistant - abbiamo usato il nostro tempo libero piuttosto limitato per mettere tutto in ordine
3 She's alive! - Project Platónika Vespa PX bgm 177 by Scooter Center
Una volta terminata la costruzione grezza, ci siamo occupati dei dettagli e abbiamo portato all'inizio tutte le gomme, gli accessori e le altre periferiche
Music:
Artista: Kevin MacLeod Titolo: Georges Bizet: Habanera Album: Classical Sampler License: CC-BY
Film audio originals "La sposa di Frankenstein" TM & © Universal (1935)
https://blog.scooter-center.com/das-herzstueck-vespa-platonika-bgm-177/
https://blog.scooter-center.com/wp-content/uploads/2020/07/Kapitel-3-YB.jpg
1080
1920
Heiko Lepke
https://blog.scooter-center.com/wp-content/uploads/2023/08/SC_BLOG-300x69.png
Heiko Lepke
2020-07-31 16:28:33
2020-07-31 16:28:33
She's alive! - Vespa Platónika PX bgm 177