Wow – such a high demand. We have never had this many exhibitors and participants at the Customshow. We are proud to present extremely great custom scooters and first appearances at the Scooter Center Customshow! Thank you for your commitment!!
We have sent away all approvals! You did apply, but didn't receive any reply or approval? Please get in touch.
INTERNATIONAL EXHIBITORS
bgm
Casa Lambretta (IT)
Customscooterparts (NL)

Flying Classics Hamburg

Hidden Power Scooter Club

kerresinhio (happy Vespas)

Lambretta Club Belgium (BE)

Lambretta Club von Deutschland

Lambretta Teile Heilbronn

Nagy Blechroller

Parmakit (IT)

Pinasco (AT / CH / DE)

Scooter Center

Scooterstuff

Sitzbankdoktor

Soulflat / Classic Scooter magazine

Spielzimmer Elmsbusch

TD – Customs

Vespa Club Roude Léiw Luxemburg (LUX)

Vespa Club von Deutschland

and many private parts booths
NEW: COVERED CAR PARK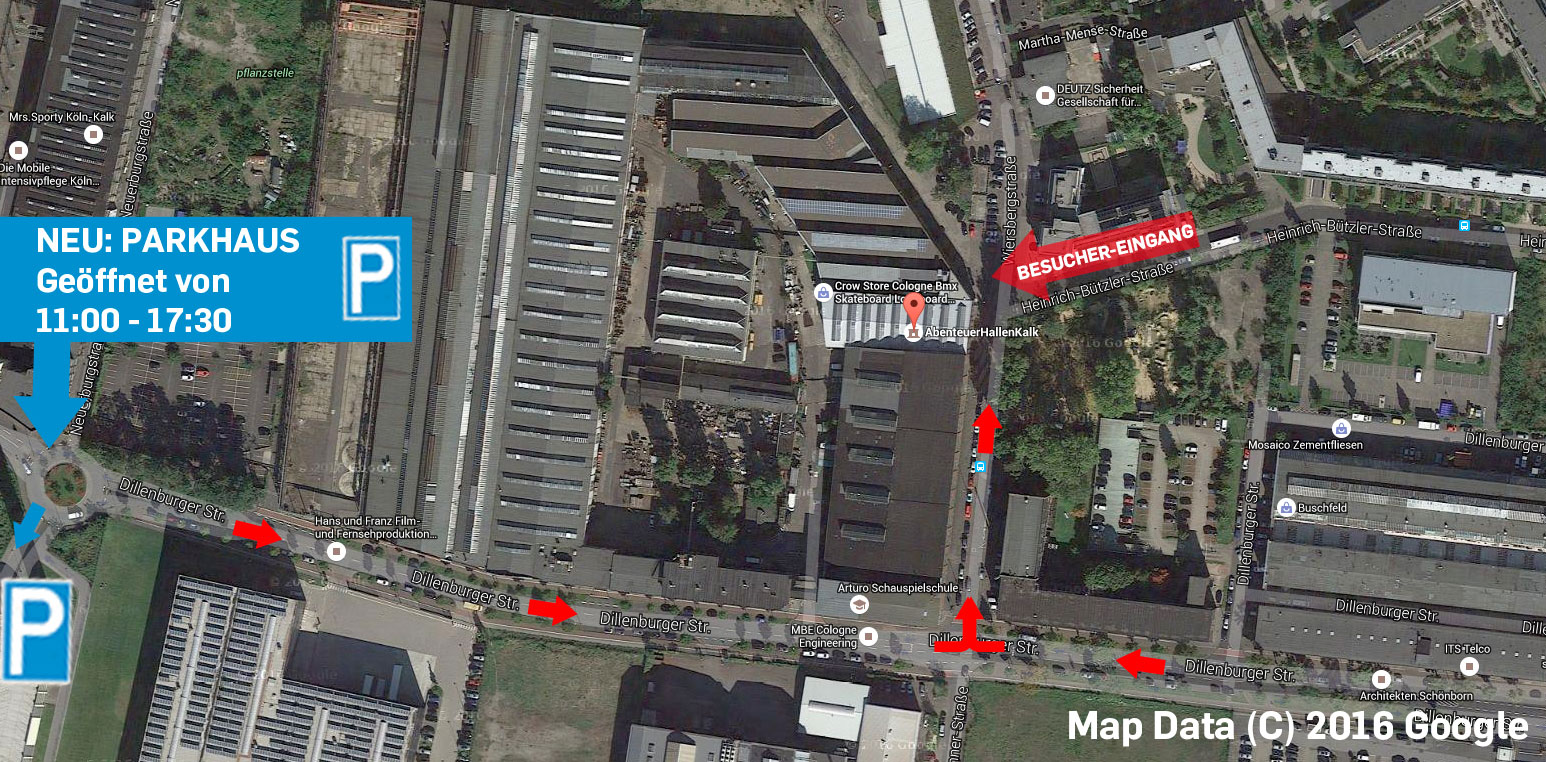 NEW: SNACK BAR
You will find an awesome snack bar at our Customshow offering delights such as "ORIGINAL BERLIN CURRYWURST".
YUMMY & AFFORDABLE
Currywurst 2.30 EURO
Chips 1.50 EURO
Nuggets 2.30 EURO
Vegan sausage 3.80 EURO
You can have various types of sauces and degrees of spice with your currywurst:
BEGINNERS
A Normal
* or with Happy Pig (Slightly smoky)
B A little hot approx. 1,500 SCU
* or with Cowtown (Slightly smoky)
* or Crazy Pig (Slightly smoky & a little more spice)
+ Medium hot approx. 3,000 SCU
* or with Night of the living (Slightly smoky)
ADVANCED
C Hot approx. 3,500 SCU
* or with Burning Pig (Slightly smoky)
+ Red Jalapeno approx. 8,000 SCU
+ Green Jalapeno approx. 8,000 SCU
+ Ghost Pepper approx. 22,800 SCU
+ Feuersalamander approx.50,000 SCU
PRO – at your own risk !!!
– Green Tabasco approx. 100,000 SCU
– Red Tabasco approx. 100,000 SCU
– Beyond Insanity approx. 119,700 SCU
D Habanero approx. 175,000 SCU
+ Schwarze Witwe approx. 229,000 SCU
E Ground Zero approx. 234,000 SCU
+ Red Savina Habanero approx. 280,000 SCU
+ Crazy Gibbon approx. 553,000 SCU
+ Mad Doc 357 approx. 600,000 SCU
+ Bih Jolokia approx. 800,000 SCU
+ Pepper King approx. 1,000,000 SCU
F Final Answer approx. 1,500,000 SCU
There are even hotter sauces, but you need to sign and prove tolerable of Final Answer first
Information: Tabasco is rated approx. 3,000 Scoville !!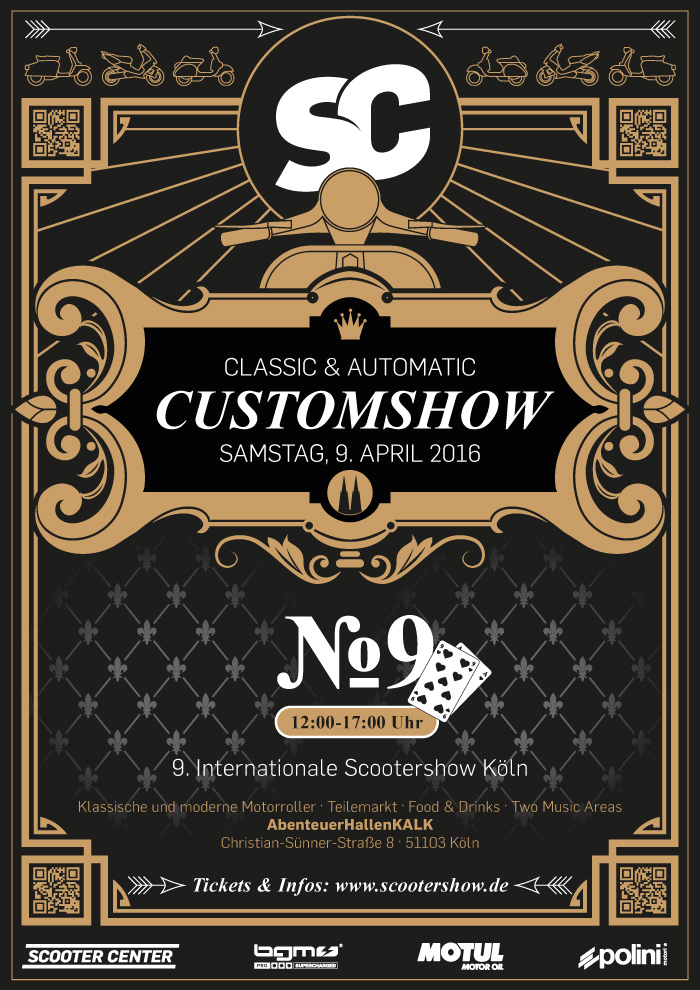 https://blog.scooter-center.com/wp-content/uploads/2016/04/scooter-customshow-2016.jpg
451
900
Jenny Haas
https://blog.scooter-center.com/wp-content/uploads/2016/04/Scooter-Cejnter-SC-Logo-2016.png
Jenny Haas
2016-04-07 16:03:16
2016-04-07 16:03:16
Scooter Customshow 2016 - News